Welcome to our collection of plant based self care beauty products formulated with organic and wild harvested
fresh fruits, herbs & blossoms.
Meet your new skin care obsession: Face masks
When it comes to face masks, we just can't help ourselves. In our obsession and quest to embrace self-care, face masks have emerged as a front runner.
There are face masks for every occasion. Dry skin, too much skin texture, acne, clogged pores, dull skin. There's a mask for everything!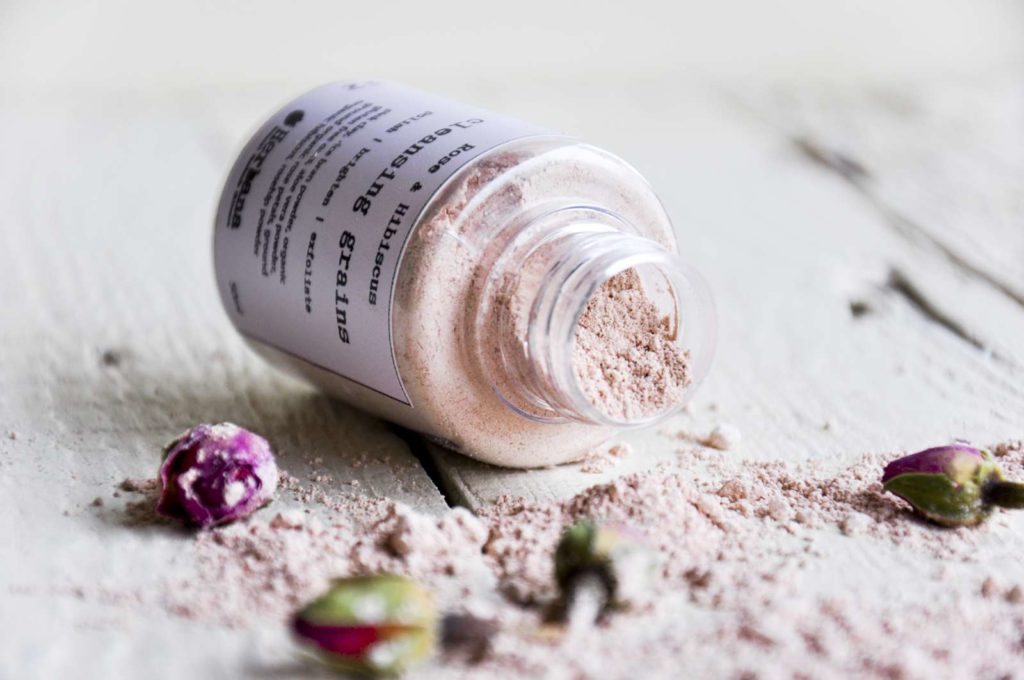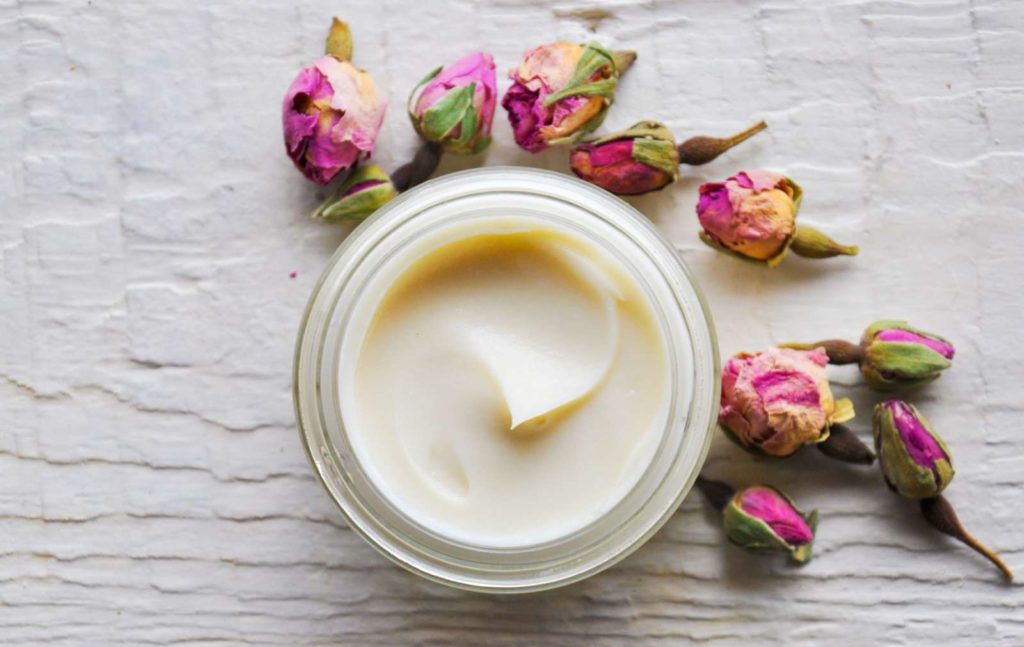 Facial Moisturizers for Hydrated, Healthy-Looking Skin All Year Long
The right facial moisturizer is an essential step in your skincare routine. When it comes to vegan, cruelty-free skincare, you can't get more than what a Herbana moisturizer offers.
They turn skin looks plumper and smoother and supports skin barrier function—which, in turn, improves both the texture and overall appearance of your skin.
HERBANA COSMETICS
GIFTS SETS
From beautiful self care kits to vegan spa collections, you are sure to find the perfect treat for someone special on look fantastic.
JOIN OUR NEWSLETTER
Join our mailing list to receive offers and sales and find out about our new entries
LOOKING TO LEARN MORE? CHECK OUT OUR BLOG