Welcome
Welcome to our collection of plant based self care beauty products formulated with organic and wild harvested fresh fruits, herbs & blossoms.
Our non-toxic skincare products are made by hand, in small batches, exclusively from plant based, raw ingredients, mainly from the Greek nature. Skin repair, hair growth, anti aging and generally women beauty and health leaving are our constant main concerns.
Treat your skin with love & respect and have a truly fresh & natural experience!
Enjoy…
Who we are
Herbana skincare products, made exclusively from natural, plant based, wild harvested or organic ingredients, without chemicals, toxic and any other harmful substances for the skin.

Handmade with love and respect, they are given all the attention, care and time they need to deliver the maximum of their beneficial properties.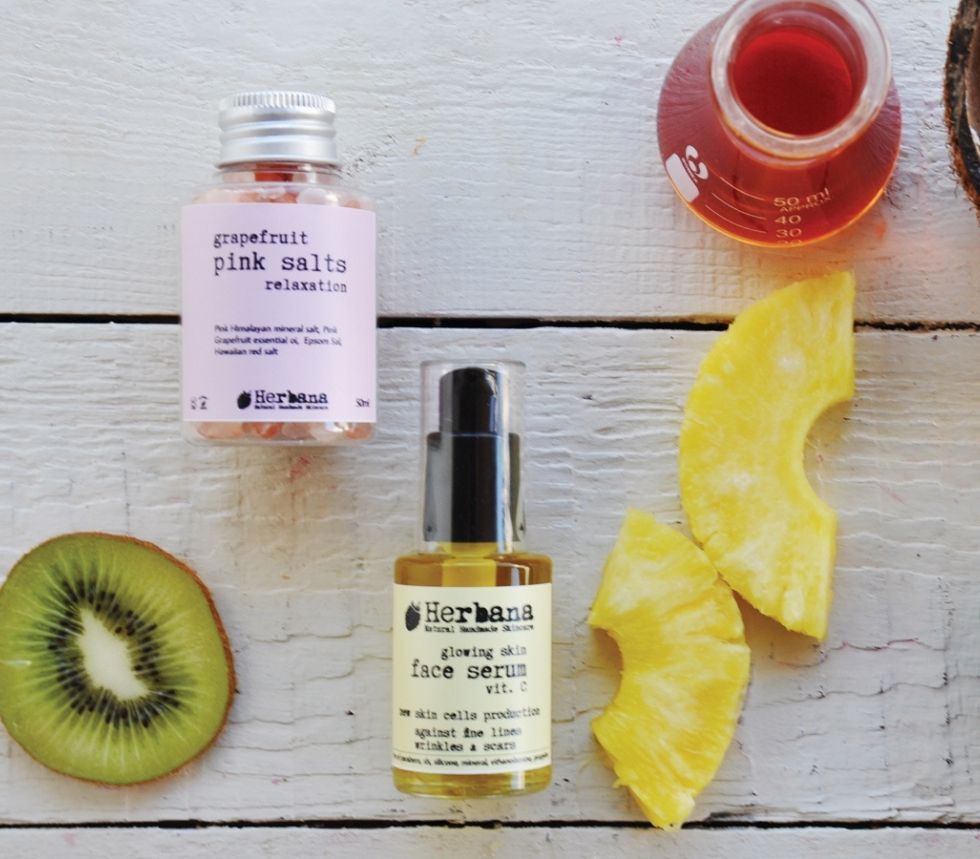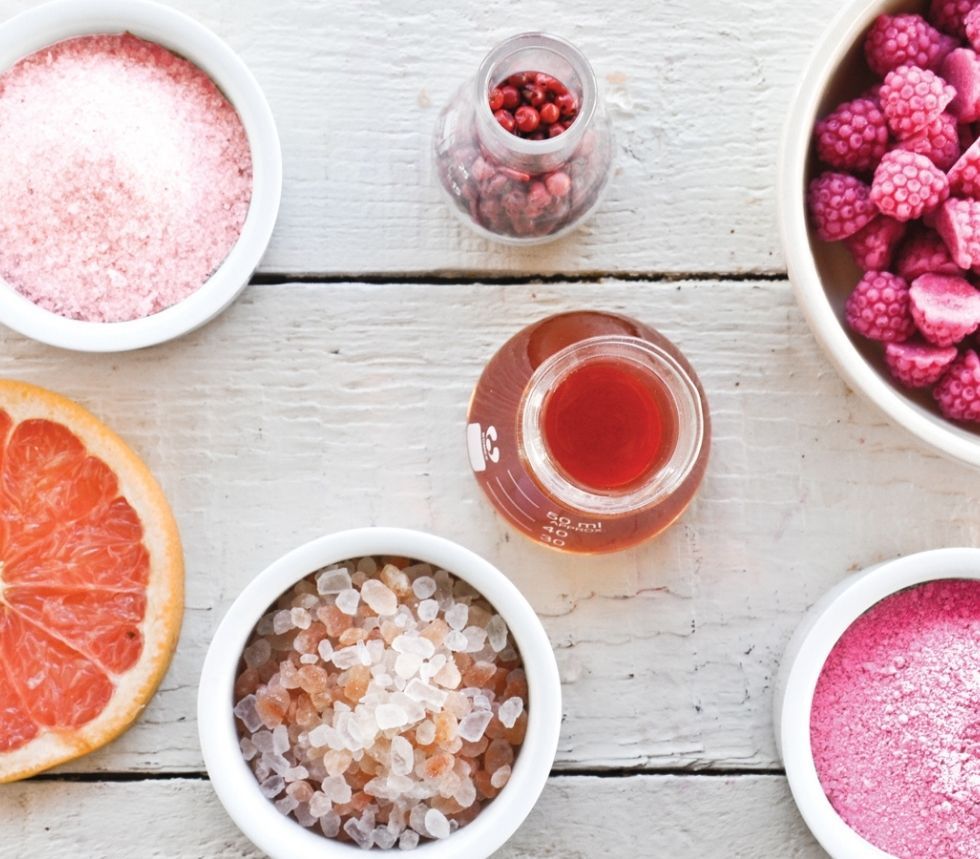 Our philosophy
Our philosophy is to treat the outside of our body just as well as we treat the inside. That's why we create beauty products formulated with the highest quality of natural extracts, organic or wild harvested fresh fruits, herbs & blossoms. Selected vegetable oils and butters, botanical extracts & blends, organic essential oils, plant sourced vitamins, handmade hydro-sols and natural clays are our main ingredients.
All our scents are natural extracts, absolutes, Co2 extracts, essential oils & edible food flavors. Smell the fresh fruits & blossoms and feel confident that you're putting the most natural products on your skin!
Do not hesitate to try our products and have a unique fresh & natural experience.